Firehouse CEO: How to Maintain Culture Through Growth
Posted June 03, 2019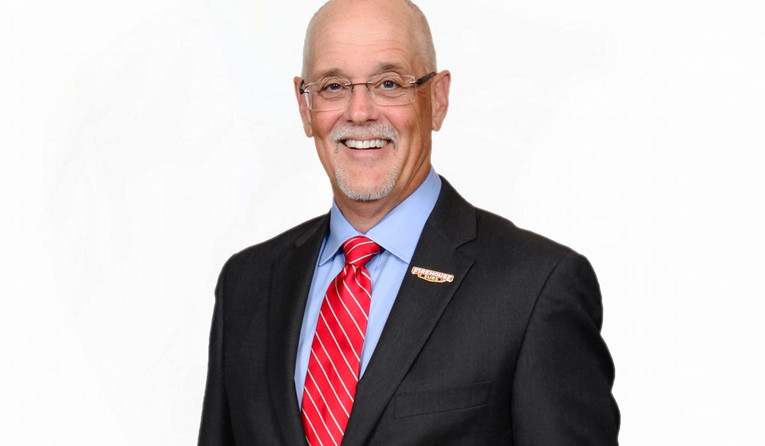 The annual National Restaurant Association Show is a rite of passage for anyone even remotely connected to the foodservice world. Some 60,000 people attend the four-day event, descending on Chicago's McCormick Place every May for new product ideas, vendor conversations, programming, and plenty of networking in between. 
And this year at the NRA Show, QSR Magazine sat down with several limited-service restaurant executives to get their take on the state of the industry, the biggest challenges facing operators, and the path forward in a tech-friendly world, recording these interviews for our podcast, "Fast Forward."
Firehouse Subs CEO Don Fox had the chance to sit down with QSR Magazine Editor Sam Oches and here is what he had to say about how our deep commitment to first responders and public safety organizations never wavers even while we continue to expand.
To listen to the podcast and read the rest of the story, click HERE.