Firehouse Subs Sets Sights on Columbus, Ohio for Midwest Expansion
Posted August 01, 2018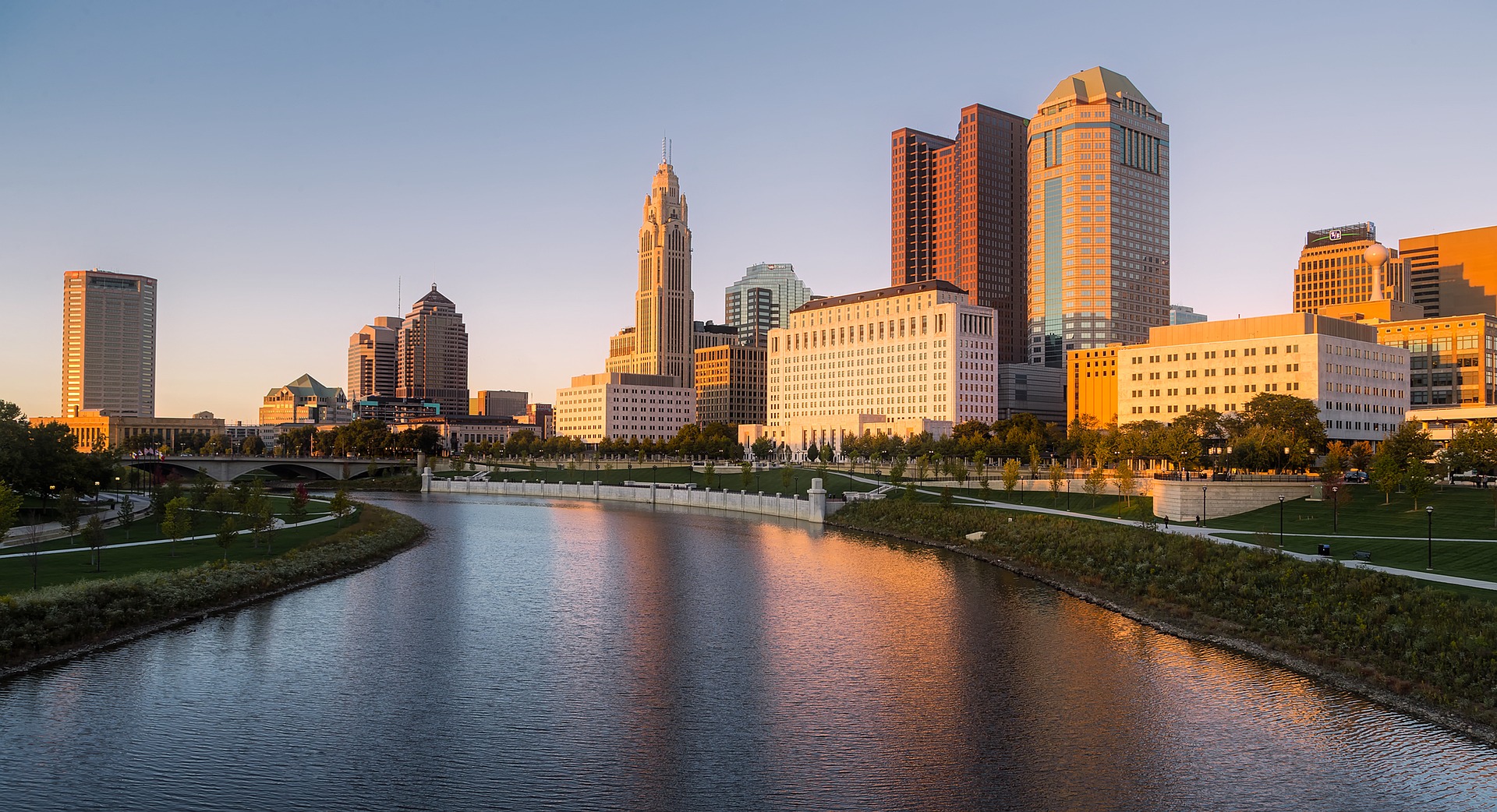 Did you know that 48 percent of the U.S. population lives within 600 miles of Columbus, Ohio? In fact, the Buckeye State's capitol is less than a day's drive from New York, Chicago, Washington D.C. and even Atlanta. It makes sense, then, that Firehouse Subs has tapped this vital Midwestern city for targeted expansion efforts.
"Not only is Columbus centrally-located to such a large population, as America's 15th-largest city it also offers culture, diversity, and a Big Ten university right in the heart of downtown," said Greg Delks, Firehouse Subs' vice president of global and non-traditional franchise development. "We believe this rich environment, coupled with the city's potential for small business growth, provides the perfect atmosphere for the development of new Firehouse Subs restaurants and we are seeking motivated local franchisee partners to join our expanding and very successful brand."
Firehouse Subs is looking to partner with multi-unit operators interested in aggressively developing 3-5 restaurants in Columbus over several years, but will consider single-unit franchisees if it is the right fit. Delks also adds that not only must entrepreneurs meet certain financial and business qualifications to join the Firehouse Subs family, they must also be a good cultural fit. Being strategic about franchisees that share a community-first focus has allowed Firehouse Subs to grow to more than 1,100 units, something fewer than 40 limited-service restaurant brands have accomplished.
"Because we strategically focus on how a new franchisee will fit seamlessly into the fabric of the Firehouse Subs culture, we've seen great success across our entire system," said Delks. "We specifically seek out people who want to give back in their local communities because that philanthropic component of our business model is critical to our overall brand mission."
At Firehouse Subs, each restaurant is committed to local first responders in the communities in which it operates. Since its inception in 2005, the Firehouse Subs Public Safety Foundation has granted more than $33 million to provide equipment, training and support to hometown heroes. At the local restaurant level, franchisees recycle five-gallon pickle buckets and make them available to guests for a $2 donation to the Foundation. Additionally, donation canisters on register counters collect spare change and the Round Up Program encourages guests to "round up" their bill to the nearest dollar, all to benefit the Foundation. This community focus and a desire to give back are integral to the Firehouse Subs mission and the brand is seeking potential franchisees that embrace the mission.
From its corporate support systems to its simplified business model, the entire Firehouse Subs franchise system is designed to position local franchise owners for success. With a strong brand identity, excellent franchise relationships, and a passionate executive leadership team, the brand also boasts an affordable average initial investment of approximately $350,000 for a single restaurant, depending on the real estate selected.
For more information about franchising with Firehouse Subs across Columbus, Ohio or anywhere else in the U.S., please click here.