Firehouse Subs® Zeroes in on Cleveland, Akron and Canton for Expansion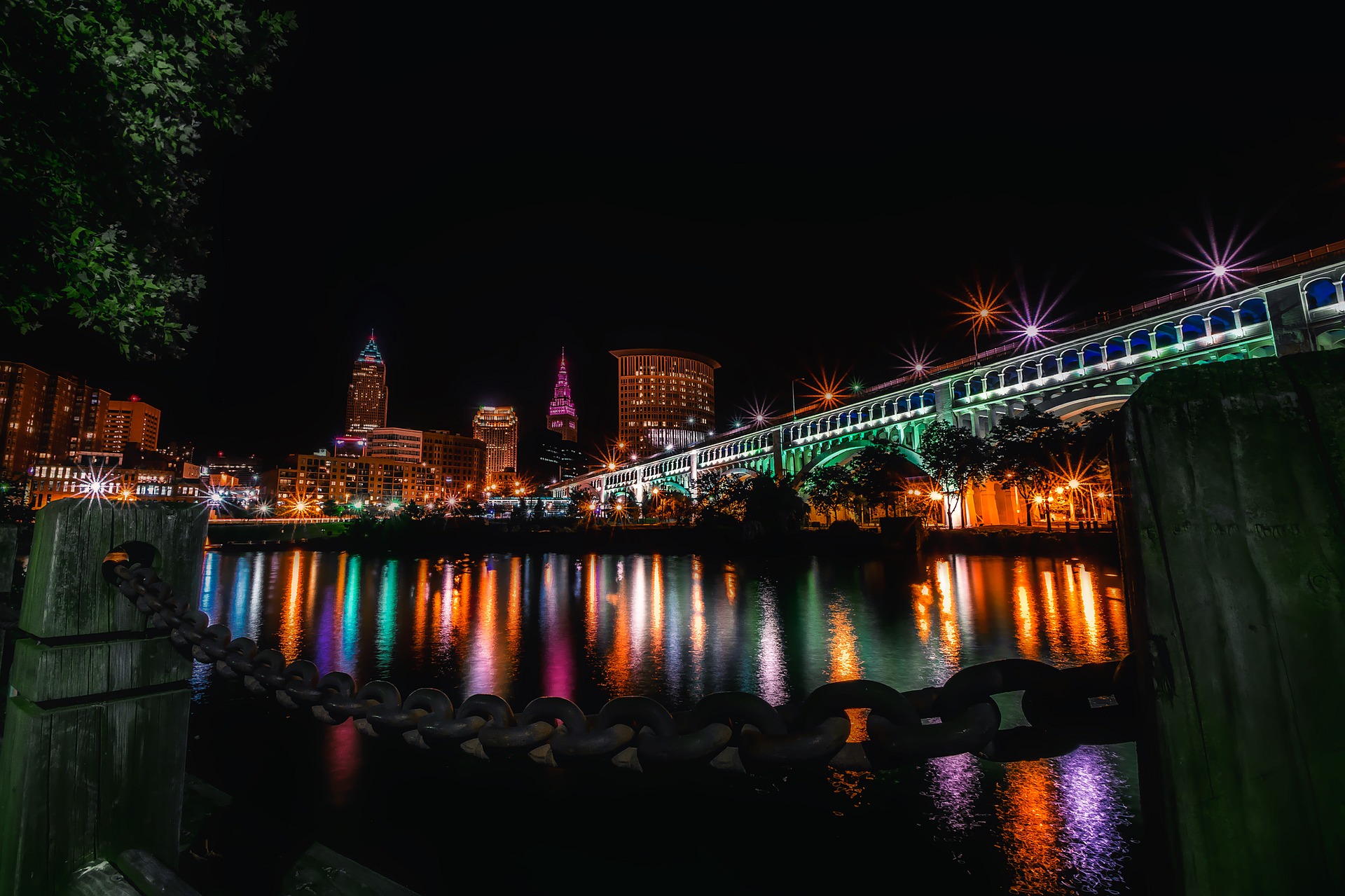 After more than 25 years of operating successful restaurants, we've been convinced of one thing – people come back when they're treated well and fed well. We know that Northern Ohio feels the same. And as we close in on 1,200 restaurants open across the country, we remain even more committed to the above. Because it turns out that people absolutely LOVE the same things we do – the best meats, cheeses and toppings we can find. But at Firehouse Subs, the subs are just part of our story. 
Eat more subs. Save more lives.
If you choose to pursue a Cleveland, Akron, or Canton franchise opportunity, these are words you'll live by. Because in our restaurants, we believe that making good subs is not enough; you have to do good, too. In fact, our guests are even more connected to our subs compared to the competition, because each dollar spent in a Firehouse Subs restaurant provides tangible support to first responders in the surrounding communities. Since the inception of the Firehouse Subs Public Safety Foundation® in 2005, our franchisees have granted more than $48 million to hometown heroes in the communities in which we operate restaurants with the mission of providing funding, lifesaving equipment, and educational opportunities to first responders and public safety organizations. 
"Northern Ohio affords prospective franchisees a great opportunity for organic growth with Firehouse Subs," said Greg Delks, Firehouse Subs vice president of global and non-traditional franchise development. "It's a small-business friendly state with sensible rents and labor costs that will benefit from our existing supply-chain infrastructure. Furthermore, as a Firehouse Subs franchisee, you become ingrained in your local community through the Firehouse Subs Public Safety Foundation and that's a game-changer compared to other franchise concepts." 
According to Delks, Northern Ohio provides the perfect balance of large and medium sized population centers with reasonable competition. Focused on mid-level markets franchise opportunities such as Akron and Canton, along with the larger metropolitan areas like Cleveland, Firehouse Subs provides franchisees with the opportunity to drive great growth over time versus other over-saturated areas.
"We've done extensive research and market planning across Northern Ohio and have an Area Representative already in place so new franchisees will hit the ground running with our best-in-class operational support, training and ongoing business coaching," said Delks. "We understand the population densities of Cleveland, Akron, and Canton, and what those demographic profiles look like in order to provide prospective franchisees with all the tools necessary to maximize their investment."
As Firehouse Subs moves forward in its search for franchisees in the Buckeye State, Delks points out that the brand has to be a fit for prospective franchisees as much as candidates are a fit for our Firehouse Subs culture. "While restaurant, franchising or business experience is a plus, we're really looking for franchisees that can match our enthusiasm, our passion for great food and our commitment to supporting the community and the first responders that call it home."
As part of Firehouse Subs' strategic approach to development across Northern Ohio, the brand is offering prospective entrepreneurs the following incentives to stimulate growth and fuel success:
50 percent off royalties in each location for two years
50 percent off franchise fees for each location
No development fees
 

To learn more about Cleveland, Akron, or Canton franchise with Firehouse Subs across Northern Ohio, visit firehousesubsfranchising.com.

 

;
}