FIREHOUSE SUBS FRANCHISING OPPORTUNITIES IN INDIANA
Are you searching for a new restaurant franchise opportunity in Indiana? Do you have a craving to own your own business? If so, biting into a Firehouse Subs franchise might be the answer for you! Known as a leader in fast-casual dining with over 1,200 locations throughout the United States, Firehouse Subs is at the head of the fast-casual sandwich industry and you can be too.  We have a process, and we know what works. When you decide to open a Firehouse Subs franchise, we support and guide you along every step of the way. Firehouse Subs offers extensive training programs and operating systems that will assist you in building your business.  You will have your franchise – you will run your business as your own, but you will never have to be alone! 
The commitment that Firehouse Subs upholds for our employees and our communities is unrivaled.  When you decide to open a Firehouse Subs franchise you will receive industry-leading marketing strategies and brand-centered onboarding programs to aid and accommodate your employees and your franchise.  Just as we are cemented as a leader in the fast-casual dining industry, our commitment to our community is concrete. This is done through our Firehouse Subs Public Safety Foundation.  This foundation was founded in 2005, launched to give back to our communities, and has donated more than $50 million in grants to service life-saving equipment for local first responders, our hometown heroes.
It is our belief that "good food and doing good belong together." That is the Firehouse Subs way. Contact us today to learn more about Indiana franchise opportunities!
3 GREAT REASONS TO LOOK INTO FIREHOUSE SUBS FRANCHISE OPPORTUNITIES IN INDIANA
If you are wanting to live not just in a community, but a state that is continuously giving back and searching for ways to make their greater community better, then pursuing a franchise opportunity in Indiana is the right move for you. With initiatives like Nine13sports, People for Urban Progress, Arts for Learning, and IndyVolved, Indiana has a strong depth of community support. Indiana is a great place to both own a business and raise a family.
The Hoosier State was recently ranked by CNBC in the Top-20 for America's Top States for Business. Indiana is a business-friendly state with low costs and great infrastructure.
Home to Purdue University, University of Notre Dame, Indiana University, and many more. Owning a restaurant in Indiana is a great investment as the state hosts a plethora of students with hungry mouths to feed between their classes, labs, and extracurricular activities.
Contact us today to learn more!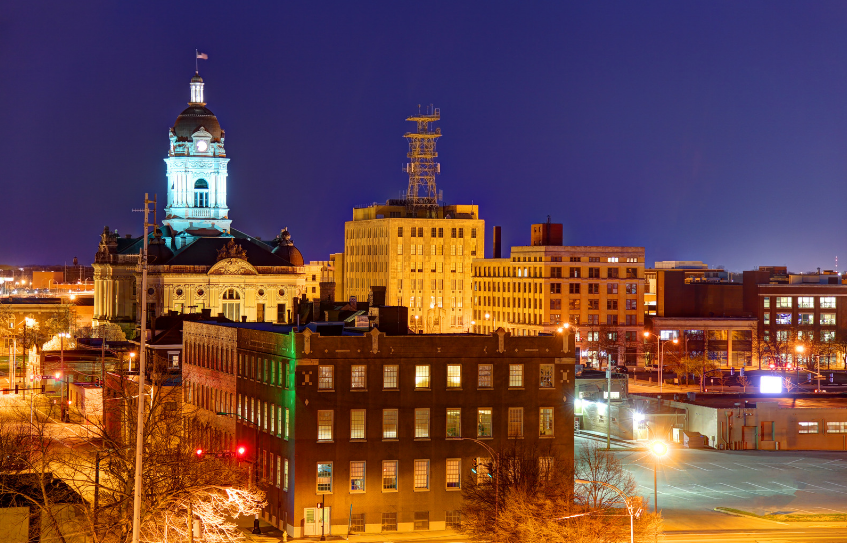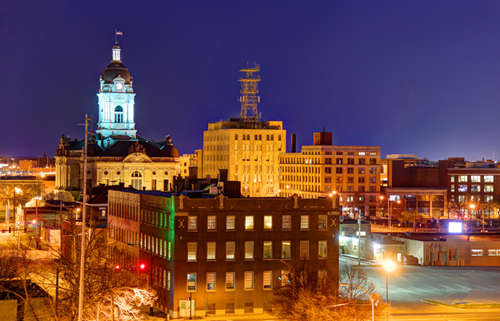 }