FRANCHISE OPPORTUNITIES IN LANSING, MI
Michigan summers aren't the only thing warming up Lansing after a snowy winter; Firehouse Subs is blazing a path toward Lansing, and it is sizzling. If you are searching for an opportunity to chase your entrepreneurial dreams and cook up success, opening a Firehouse Subs franchise in Lansing may be the answer that you're looking for! Firehouse Subs has a cemented presence in the fast-casual dining industry. With a process that has been cultivated and polished with precision over the last 27 years, we know what works and what doesn't. And we are looking for business-minded individuals who want to succeed with a franchise opportunity in Lansing, MI and understand how to treat and feed people well.
A huge part of treating people well means we begin with our franchisees and treat them well. When you decide to persue a franchise opportunity in Lansing with Firehouse Subs you become a team member, and that team is in place to support you. As a franchisee, you will own your own Firehouse Subs franchise location, running it as your business, but you will never have to operate it alone! Firehouse Subs provides our franchisees with a host of training programs and operating systems that help in the construction and development of your business. At Firehouse Subs, we know how important community is. We value and support our local communities in the same way that we support our franchisees. With its founding in 2005, the Firehouse Subs Public Safety Foundation has spent the last 18 years raising donations and grants, amounting to over 69 million dollars to help improve life-saving capabilities and the equipment of local first responders. A percentage of every sale from each of our local Firehouse Subs franchises in the United States, goes to supporting this foundation that gives back to thank our hometown heroes in our local communities. Because at Firehouse Subs, we aren't just building businesses, we're building communities.
Come and join the Firehouse Subs' way. To learn more about franchise opportunities in Lansing, MI, contact us today!
3 GREAT REASONS TO LOOK INTO A FIREHOUSE SUBS FRANCHISE IN LANSING, MI
Tourists will visit, but the bread and butter of your business will be the annual residents and retirees. The student body at Michigan State University in East Lansing, will keep your doors open with lunch, dinner, and study break orders and so will the boasting population of retirees. Recently reported in U.S. News & World Report, Lansing ranks in the top 50 out of all the cities to retire in the U.S.
We all know that sub sandwiches are one of the many delicious food choices synonymous with sports and tailgating celebrations. This Big 10 sports city delivers on crowds and food celebrations as they watch and cheer from the sidelines.
Part of any great business is the location factor. You will have your restaurant location set in an area that has a low cost of living compared to the national average. That means that the residents in this area have a higher disposable income and more funds to splurge on eating out.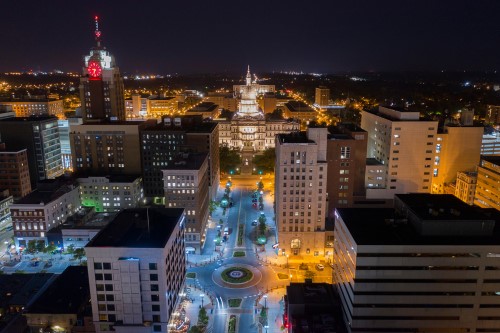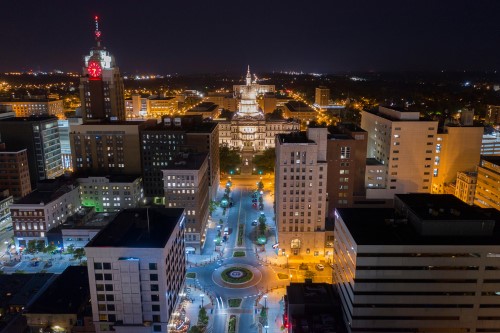 }