FIREHOUSE SUBS FRANCHISING OPPORTUNITIES IN LOUISVILLE, KY
Firehouse Subs is looking for you! If you have an entrepreneurial passion and you want to establish something great while giving back to the beautiful city of Louisville, Kentucky, then owning a Firehouse Subs sandwich franchise might be the path for you. Firehouse Subs locations are spreading like wildfire. We are blazing trails across our great nation, with new franchises currently popping up in several cities, and we are looking to add a little more flavor to Louisville through sandwich franchises you can own. Our restaurants offer unique sub sandwiches, served with superb meats and cheeses, which are truly one of a kind.
3 GREAT REASONS TO EXPLORE FRANCHISING IN LOUISVILLE WITH FIREHOUSE SUBS
Louisville is ranked among the top 100 Best Places to Live by U.S. News & World Report. This serves as a great location to open your new franchise!
Home to the revered Kentucky Derby, Louisville is not just a tourist destination for the first Saturday in May, but year-round. Louisville is an award-winning tourist destination that brings in a large influx of visitors needing to be fed in this amazing city.
The Bluegrass State has been ranked as one of the top states four years in a row for new and expanded industry activity per capita.
As an established leader in the fast-casual sandwich industry, with over 25 years of operational excellence, Firehouse Subs provides our franchisees with all the necessary tools and resources to build their business. When you open your new sandwich franchise in Louisville, we will guide you through the process of starting your own business, arming you with a powerful marketing and extensive training, setting you on the trail to success. Along with the great potential for success with owning a restaurant in Louisville comes the opportunity for Firehouse Subs franchisees to thank our first responders and give back to their communities through our Firehouse Subs Public Safety Foundation. To learn more, contact us today!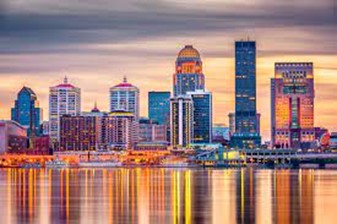 }