FIREHOUSE SUBS FRANCHISING OPPORTUNITIES IN MICHIGAN
"Our way beats their way". We say that because we have found that people will come back, again and again, when they are treated well and fed well. At Firehouse Subs, we strongly believe that good food and doing good belong together. It is the foundation of our company story, and not just our slogan, but the ethos of our company. When you decide to open a Firehouse Subs franchise location, we support and guide you along the way. Our extensive training programs and operating systems will assist you in your day-to-day business operations and building your business. When you decide to join the Firehouse Subs franchise family, you'll have an experienced team supporting you, along with enjoying the benefits of being a business owner. At Firehouse Subs, you are never alone. We uphold this commitment not only to our franchisees but also to our local communities. Through the Firehouse Subs Public Safety Foundation, we have donated more than $65 million in grants to provide life-saving equipment to local first responders. A percentage of every sale from our delicious menu goes toward contributing to this worthy cause. This foundation is one way we say thank you to all of our hometown heroes and pair good food with good deeds.
If opening your own Firehouse Subs franchise in Michigan sounds like something you would be interested in learning more about, contact us to learn more!
3 GREAT REASONS TO LOOK INTO A FIREHOUSE SUBS FRANCHISE IN MICHIGAN
Michigan is home to not one, but the number-one, coolest city with the lowest cost of living in the United States. Recently written up in PureWow, young entrepreneurs, students, families, and many others are flocking to Michigan looking for opportunities at a grassroots level!
Michigan is home to over 15 public universities and colleges with another 54 private universities sprawled across the state. For someone considering entering into the fast-casual dining sector, college enrollment stats are a very important factor for the target demographics. And we have to admit, they are looking pretty good in Michigan!
Michigan is one of the best states to start a business. Recently ranked, Michigan lands in the Top 10 Pro-Business States and a Top 10 state for major new and expanded corporate facilities.
Contact us today to learn more about our Firehouse Subs restaurant franchise opportunities in Michigan!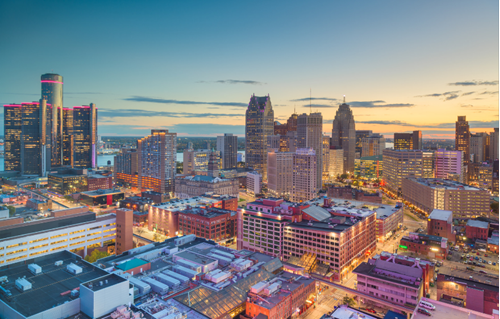 }