FRANCHISING OPPORTUNITIES IN NASHVILLE WITH FIREHOUSE SUBS
If you are looking for Nashville franchise opportunities, look no further than Firehouse Subs. We are a fast casual restaurant offering the tastiest subs around and we are looking for business-minded individuals to become part of our franchise family. Our company has been honored as one of the top restaurant and sub franchises in the nation, and we strive to maintain this honor through our dedication to providing excellent service to not only our customers, but to our franchisees as well. There are many franchises to choose from, but we are sure you will be pleased with Firehouse Subs and what sets us apart from the rest.
3 GREAT REASONS TO EXPLORE FRANCHISING IN NASHVILLE WITH FIREHOUSE SUBS
1. Tennessee's capital has a population of nearly 2,000,000 music and sandwich loving people.
2. Home of Vanderbilt and over 30 other colleges, Nashville offers an influx of hungry students, making it a great sub franchise opportunity.
3. Nashville is booming and was recently ranked among the top 10 best cities for starting a business.
We are offering potential Nashville franchise owners the opportunity to become part of the Firehouse Subs mission to deliver outstanding food and service, while giving back to those in our community. We began the Firehouse Subs Public Safety Foundation in 2005 and have been able to donate millions of dollars since to supporting our local first responders. Firehouse is more than just a name, it is our dedication to supporting those who keep our communities safe and generously give of their time. When you purchase one of our Nashville franchise locations you can look forward to becoming part of this mission, while receiving ample support and marketing help to sustain your business for the long-term.
Are you interested in owning a Firehouse Subs franchise location of your own? Reach out to us today to learn more about owning a  sandwich restaurant in Nashville with Firehouse Subs. We look forward to learning more about your qualifications and interest in our brand.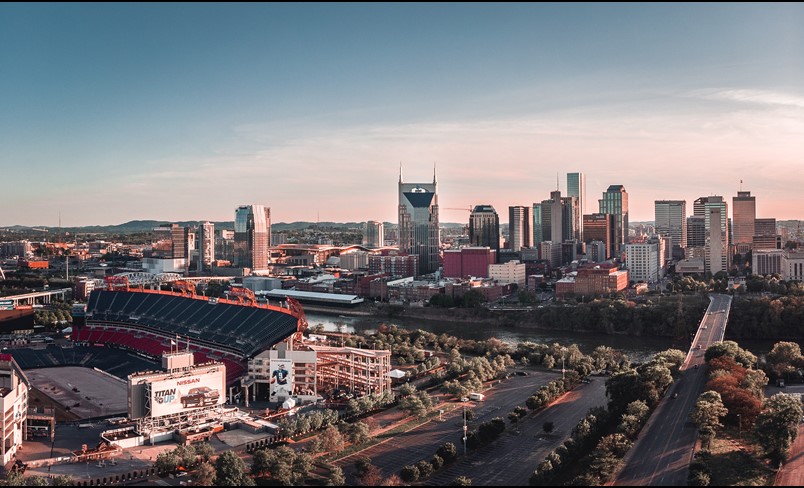 }