FIREHOUSE SUBS FRANCHISING OPPORTUNITIES IN NEVADA
Are you searching for an entrepreneurial opportunity that would allow you to blaze a trail of success? Do you appreciate well-prepared food? Not just good food, but food prepared with intent and meaning. What if that meaning transferred into helping your community each time a customer enjoyed a Specialty Sub from your own Firehouse Subs restaurant? What if you could own your own business while having the assistance and guidance of leaders who have established a proven method for success? Those are a lot of questions. But if you answered yes to any of these questions, then a Firehouse Subs franchise opportunity in Nevada may be the answer for you! Firehouse Subs franchises are blazing a trail across the United States with our uniquely designed Specialty Subs. And in each community where a new Firehouse Subs is opened, we make sure to give back and build up that community through our Firehouse Subs Public Safety Foundation, which provides lifesaving equipment to first responders. Now we are looking to light up The Silver State with your partnership and new opportunities to own a restaurant throughout Nevada. 
Firehouse Subs is renowned for its strategic method of growth and development. This expansion formula has worked well for our franchise owners and our corporate office for over 25 years. With over 1,200 locations, we continue to expand with new franchise opportunities in Nevada and many other states. Firehouse Subs has a company ethos based on bringing people back again and again, community support, and corporate guidance. Setting you up with a strong foundation and supportive cornerstones for building your franchise is our priority. That is the reason we assist all of our franchisees and provide a vast range of training programs and operating systems to help you successfully build your business. We are not only committed to the success of our franchisees, but also the success of our communities.
Contact us today and see how bright your trail of success with Firehouse Subs can be!
3 GREAT REASONS TO LOOK INTO A FIREHOUSE SUBS FRANCHISE IN NEVADA
Most notably, Las Vegas, The Entertainment Capital of the World, Nevada is home to many great cities where there is no limit to opportunity. There is no shortage of tourism, and the endless potential of hungry patrons awaits you.
Las Vegas, Nevada, is ranked as one of the top 25 Fastest-Growing Places in the U.S. for 2021-2022 by U.S. News. Nevada ranks high on the charts with growth potential!
No state income tax. Let's face it, when you are thinking about a good location to open a business, taxes are one of the major things at the forefront of many business owners' minds. If you're wanting a break in this arena and start your own restaurant, Nevada is the home for you.
Contact us today to learn more about our Firehouse Subs restaurant franchise opportunities in Nevada.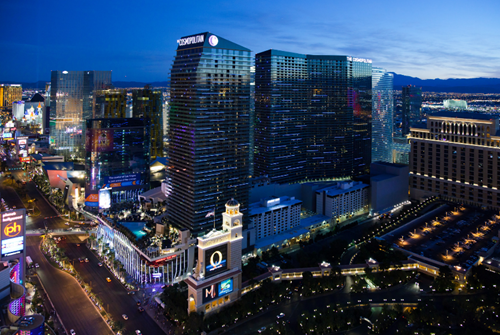 }