4 Tips to Keep Your Customers Coming Back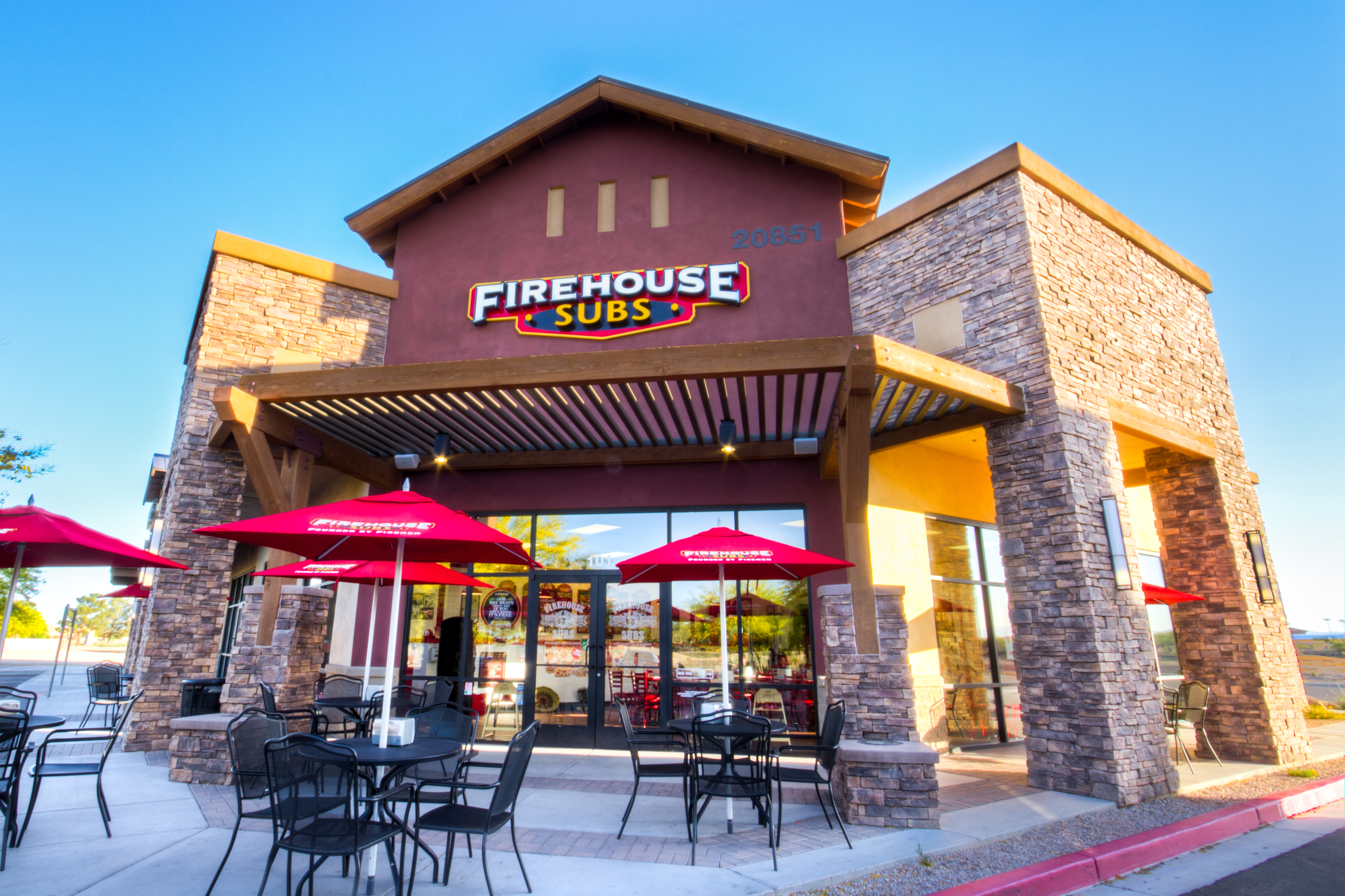 If you want to build a successful Firehouse Subs franchise, you'll need a loyal customer base. After all, no retail or foodservice brand would get anywhere without happy paying customers! There are many pieces that go into launching a new franchise, including a convenient location, financial support, reliable employees, and company guidance, but it's up to you to build your connection with the community and keep repeat customers coming back for more.
Thankfully, the food business is easier to sell than some other products, since people will always need to eat and will forever be on the search for a delicious, affordable meal. You can use this to your advantage, working off this built-in demand and positioning yourself in a way that makes your Firehouse Subs restaurant stand out.
Whether you are a brand-new franchisee or you have been operating your store for a while now, it's always smart to have fresh ideas on how to create loyal customers. Here are 4 tips on how to get repeat customers for your restaurant!
Promote the loyalty program
Here at Firehouse Subs, we are known for our awesome loyalty rewards program, Firehouse Rewards, which allows repeat customers to earn points they can redeem for free drinks, subs, and more. This is a simple way to boost return orders while building a positive brand image. The rewards program works with a convenient mobile app, which people can use to track points, order online, and get their birthday perks. Make sure your store promotes this program throughout the customer interaction and sales experience! 
Connect with local companies
Firehouse Subs makes for a great lunch or dinner option for students, office workers, and anyone within the local area. One thing that sets us apart is our fast and delicious meals that people can take with them anywhere! Many people like to frequent the same restaurants during their lunch breaks or between classes, and this is a huge opportunity to build those relationships. Get to know the businesses and/or schools within a mile or so of your store—introduce yourself, offer coupons or other promos, or place signage where people can easily see it.
Stay clean and efficient
When someone visits your store for the first time, they pay attention to the atmosphere, the service, and the quality of the food. These things often determine whether they'll be back. Make sure your daily operations are consistent, delivering fast, delicious meals in a clean, welcoming environment. Staying on top of inventory and sanitation, as well as employee-customer interactions is an easy way to get repeat customers.
Remember your "why"
For most franchisees, they decided to open their own Firehouse Subs franchise because they were passionate about sharing their favorite food with the people they care about. Whatever your personal mission is, remind yourself of this every day you come into your store. This drives your commitment to building community, and people will see this passion when they visit your location. Remember—you're making a positive difference with every meal and every person you serve.

We hope these 4 tips on how to get repeat customers to your restaurant franchise have been helpful. If you are ready to learn more about the great franchise opportunities at Firehouse Subs? Contact us today and request your information packet!

;
}