Firehouse Subs® eyes expansion across the state of Washington in Seattle, Spokane, Tacoma and more
Posted May 16, 2019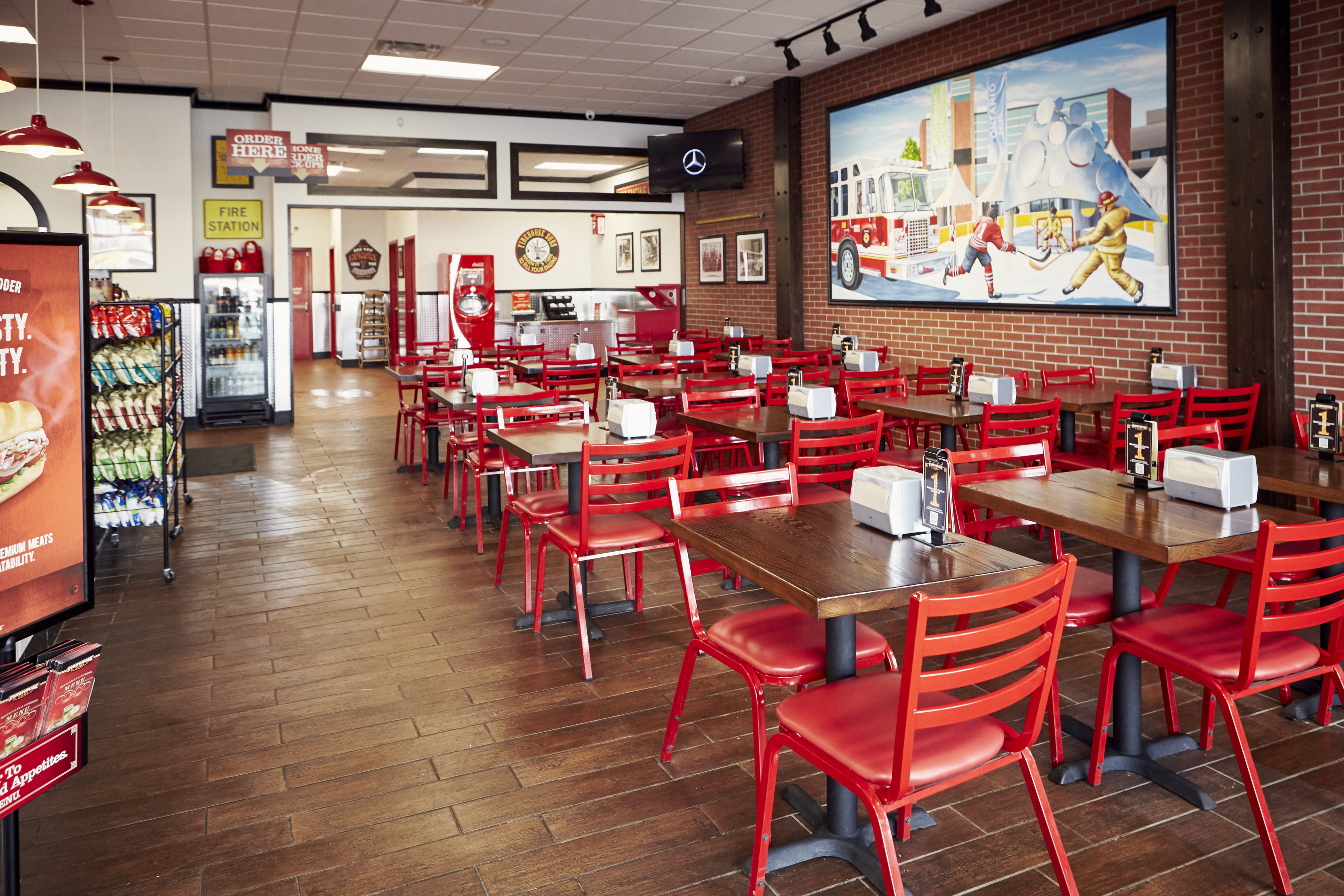 The Pacific Northwest is primed for additional restaurant development. That's why Firehouse Subs is actively looking to add at least another 30 restaurants across Washington in cities including Seattle, Spokane and Tacoma. This expansion would create approximately 15 to 20 full-time management and support staff employment opportunities at each location.
Greg Delks, Vice President of Global and Non-Traditional Franchise Development for Firehouse Subs, said the brand has area developers and the support infrastructure already in place for aggressive development across Washington. "We're ready to go as soon as we find the right franchisee partners," said Delks. "Furthermore, our unwavering commitment to local first responders in the neighborhoods in which we operate helps us positively impact communities and differentiates our brand from any other concept."
To date, the Firehouse Subs Public Safety Foundation® has granted more than $42 million to fund life-saving equipment and educational opportunities for first responders and public safety organizations in local communities where restaurants are located.
Locally, individual franchisees recycle five-gallon pickle buckets and make them available to customers for a $2 donation to the Foundation in the U.S., $3 donation to Firehouse Subs Public Safety Foundation of Canada for those restaurants north of the border. Additionally, donation canisters on register counters collect spare change and the Round Up Program encourages guests to "round up" their bill to the nearest dollar, all benefiting the Foundation.
It's important that potential franchisees embrace this community-first focus and desire to be an important part of their neighborhood fabric.
"As important as the financial numbers are in the potential ownership of a Firehouse Subs, franchisees across Washington also need to mesh culturally with everything our brand stands for," adds Delks. "We're looking for restaurant franchise owners that will not only be exceptional small business operators, but who are also eager to add value to their local communities."
Delks described the ideal franchisee as someone who enjoys developing successful teams, wants to make a difference and has interest in building multiple locations. Potential franchisees need to demonstrate strong business leadership skills and can expect an affordable average initial investment of approximately $350,000 for a single restaurant, depending on the real estate selected.
Furthermore, Firehouse Subs will strategically evaluate the marketplace on behalf of new franchisees and compare it with everything else available across the region. "We take a systematic and data-driven approach to finding the right locations that mitigate risk for franchisees while maximizing their potential," adds Delks.
To learn more about Firehouse Subs' franchise opportunity, visit www.firehousesubsfranchising.com.