Firehouse Subs® is out to change the fast casual restaurant landscape across Cleveland
Posted April 22, 2019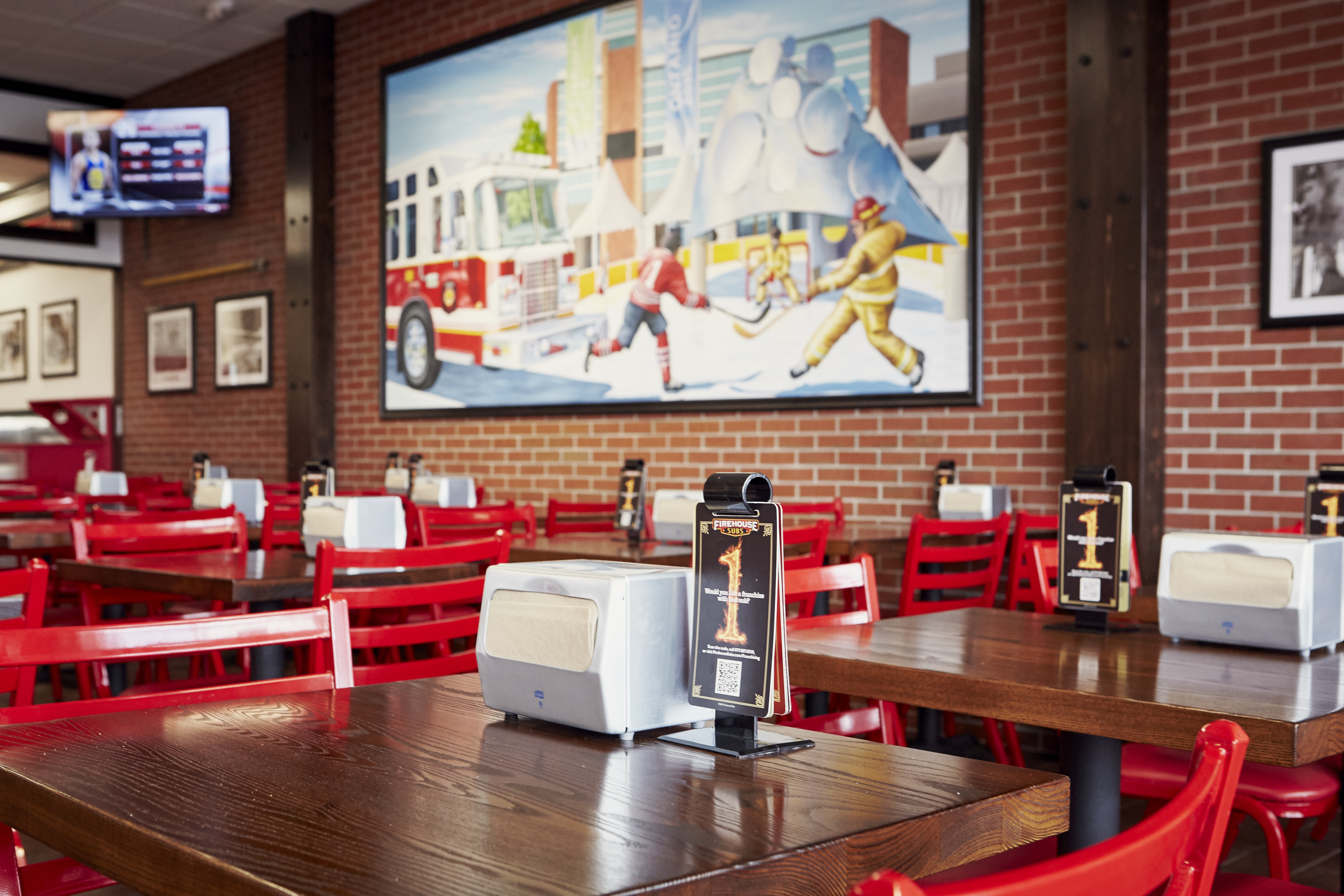 For entrepreneurs across Northern Ohio interested in owning a Firehouse Subs franchise, now is the time to act. With more 1,160 restaurants open across the U.S, Puerto Rico and Canada, Firehouse Subs is now targeting Cleveland for expansion because of the city's massive growth potential and available territory for development with the right Firehouse Subs franchise owner. This untapped potential has provided Firehouse Subs with room to open many restaurants over the next several years through both single-unit and multi-unit development agreements.
"We believe so strongly in the potential of Cleveland that we have created some significant development incentives for potential operators interested in a Firehouse Subs restaurant franchise opportunity," said Firehouse Subs Vice President of Global and Non-Traditional Development Greg Delks. "These incentives won't last long, but those who do take advantage will find significant savings and the ability to build a successful business for themselves more rapidly."
As part of Firehouse Subs' strategic approach to development across Northern Ohio, the brand is offering Cleveland entrepreneurs the following incentives to stimulate growth and fuel success:
50 percent off royalties in each location for two years
50 percent off franchise fees for each location
No development fees
This translates to strategic expansion for Firehouse Subs, but Delks is quick to add that in addition to meeting the necessary qualifications, potential franchisees also need to be a cultural fit for the Firehouse Subs family.
Founded in 1994 by brothers and former firefighters Chris Sorensen and Robin Sorensen, Firehouse Subs is a brand built on decades of fire and police service, hot subs, steamed and piled high with the highest quality meats and cheeses and its commitment to saving lives through the establishment of the non-profit Firehouse Subs Public Safety Foundation®. To date, the Foundation has granted more than $42 million to fund life-saving equipment and educational opportunities for first responders and public safety organizations in local communities where restaurants are located.
From its corporate support systems to its simplified business model, the entire Firehouse Subs franchise system is designed to set up its local franchise owners for success. With a strong brand identity, excellent franchise relationships, and passionate executive leadership team firmly established, the brand also boasts an affordable average initial investment of approximately $350,000 for a single restaurant depending on the real estate selected.
"We're excited to continue our growth across Northern Ohio and build upon the momentum that Firehouse Subs has carried throughout the year," said Delks. "We know that Cleveland is full of entrepreneurs that are looking for the right opportunity to go into business for themselves but not by themselves."
For more information about this exciting food franchise opportunity with Firehouse Subs, please click on firehousesubsfranchising.com.