Firehouse Subs' Mission Resonates with Millennials
Posted February 27, 2019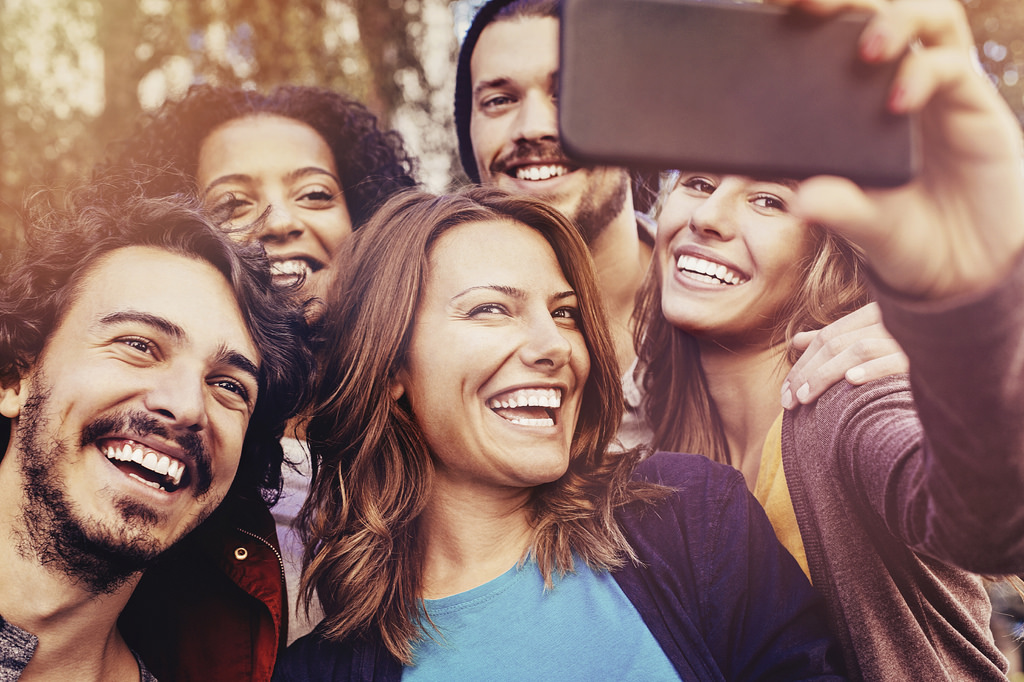 It's no secret that millennials demand a quality food experience and Firehouse Subs definitely doesn't disappoint. This age group has been flocking to the brand for consistently serving up the best meats, cheeses and fresh toppings piled high on specially toasted sub rolls.
But it's the unwavering commitment to first responders that has been the tipping point for millennials and allowed the brand to successfully tap into the $200 billion buying power of this generation born between 1981 and 1996.
Recent reports have shown that, while millennials often don't have a lot of money to give due to college loans and other debt, this generation does give more time volunteering and does donate more goods than previous generations. So, millennials place high value on charitable efforts and they are unabashed in supporting worthy causes.
The Firehouse Subs Public Safety Foundation echoes this; making it one of the reasons beyond the amazing food that the brand resonates so well with millennials.
In the 13 years since the brand launched its Firehouse Subs Public Safety Foundation, it has granted more than $33 million in funding, life-saving equipment and educational opportunities to first responders and the public safety organizations in the communities in which restaurants are located. Locally, individual franchisees recycle five-gallon pickle buckets and make them available to customers for a $2 donation to the Foundation. Additionally, donation canisters on register counters collect spare change and the Round Up Program encourages guests to "round up" their bill to the nearest dollar, all benefitting the Foundation.
This purposeful "keep it local" rings true to the home-grown values ingrained by so many in this younger generation and further points to why millennials choose Firehouse Subs over-and-again for their fast casual dining experience.
Proof is in the brand's expansion. Firehouse Subs' meticulous attention to strategic growth with the right franchisee partners and its unwavering commitment to its core values has allowed the brand to open more than 1,150 restaurants, something fewer than 40 limited service brands have accomplished.
From its corporate support systems to its simplified business model, the entire Firehouse Subs franchise system is designed to position local franchise owners for success with millennials as well as with other demographics. With a strong brand identity, excellent franchise relationships, and a passionate executive leadership team, the brand also boasts an affordable average initial investment of approximately $350,000 for a single restaurant, depending on real estate in a specific region.
For more information about franchising with Firehouse Subs in Seattle, please click here.