How to Make the Most Out of Your Parent Franchise Resources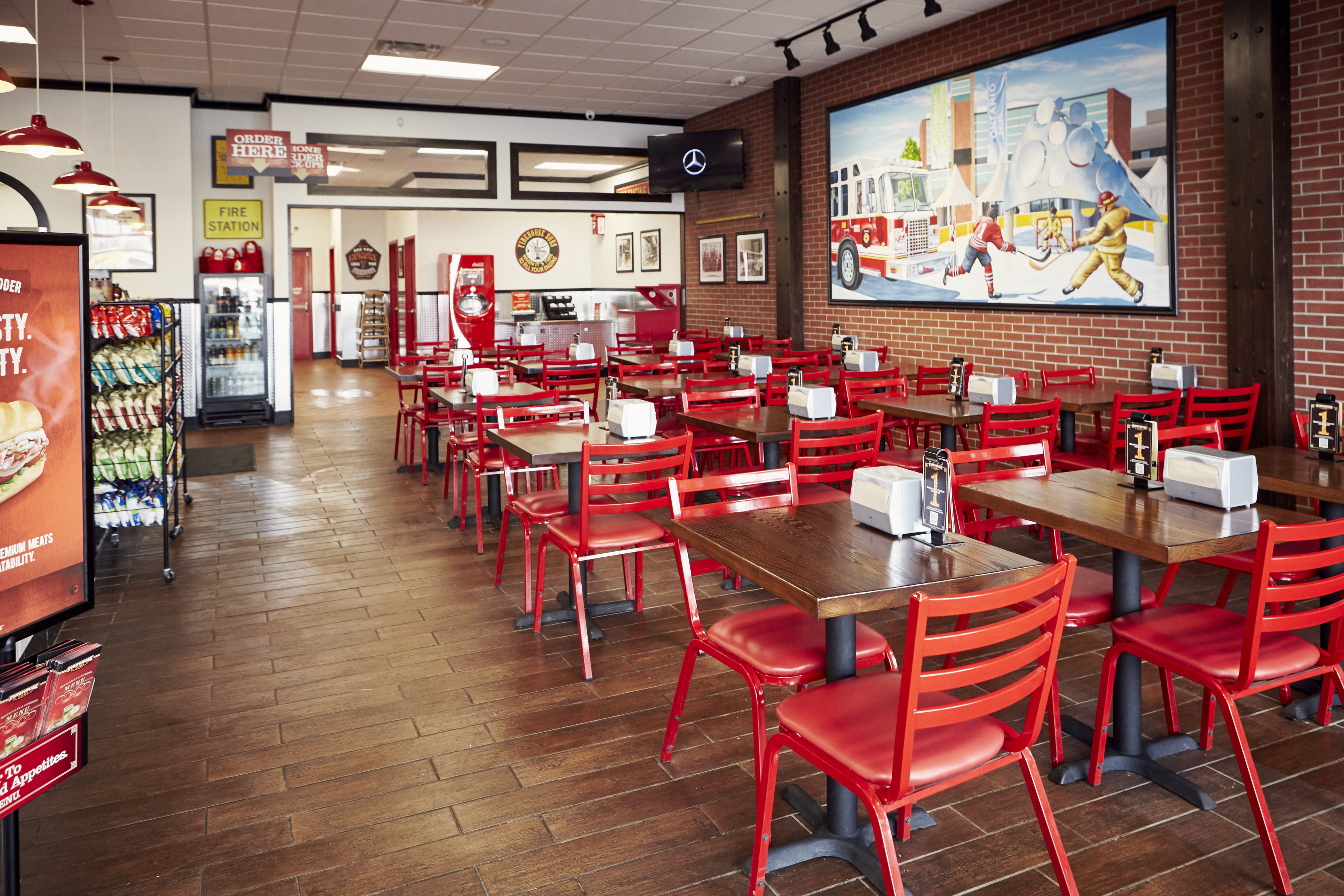 One of the biggest advantages of buying a franchise as opposed to starting your own business is the amount of support you receive. Your franchisor will have an abundance of tools, techniques, and guidance to help you along your way, giving you the best possible chance for success with your new business venture. If you're considering opening a fast-casual food franchise like a Firehouse Subs or you just got approved for your own store, it's important to utilize all of the resources at your disposal. Remember, your franchisor wants you to succeed and they are in this with you! Even though it's your business, you are not setting out on this journey alone, so it's important to know how to make the most of your franchise resources.
When you open a franchise, you become a part of a community. And brands like Firehouse Subs take this notion seriously. From the initial stages of opening your store to marketing resources and an established business model, you can count on your franchisor to stand with you. Give yourself the best chance at long-term success by making the most out of the franchise resources available to you. 
Branding
A well-established brand like Firehouse Subs comes with a huge advantage for any new franchisee—nationwide recognition. Don't be afraid to use all of the branding tools at your disposal, including logos, slogans, and signage that signify your store is here to deliver the consistent quality food and service that people have come to love.
Marketing
Your franchise representative and other members of your support team are here to help you spread the word about your new sandwich shop. Firehouse Subs Franchise has developed an effective marketing strategy through years of market research and experience, and as a franchisee, you have the advantage of brand awareness right from the start. You'll receive marketing materials and strategies on how to effectively connect with your customers.
Troubleshooting
Running your own franchise isn't always easy, but your franchisor is here to offer support and advice through the ups and downs. If you're having trouble with certain recipes, kitchen equipment, staffing, or anything else, you can reach out to your franchise rep and discuss solutions. You're never left alone to handle these issues when you own a Firehouse Subs franchise.
Training
One mark of a great company is how much energy they pour into training and education for their franchisees. From the start, training is in place for setting up your store, onboarding staff, and creating the uniquely prepared subs Firehouse Subs is famous for. If you want to master a skill or expand your industry knowledge, there are many opportunities for training that can make you a more savvy business owner and help your franchise location succeed.
Financing
Many entrepreneurs have the passion and drive to open a new franchise, but some may have trouble acquiring enough capital to get started. Thankfully, there are financing options to help you acquire the money you need to open your own store. Your franchisor has resources and your rep can share information about available grants, loans, and funding opportunities. 

Remember, when you join the Firehouse Subs community, you're not on your own. When you make the most of the franchise resources available to you, you'll not only feel more supported but you'll also have the confidence to grow your business and thrive. Want to learn more about how to get started? Contact Firehouse Subs Franchise today!

;
}