Tips for Hiring Good Employees for Your Franchise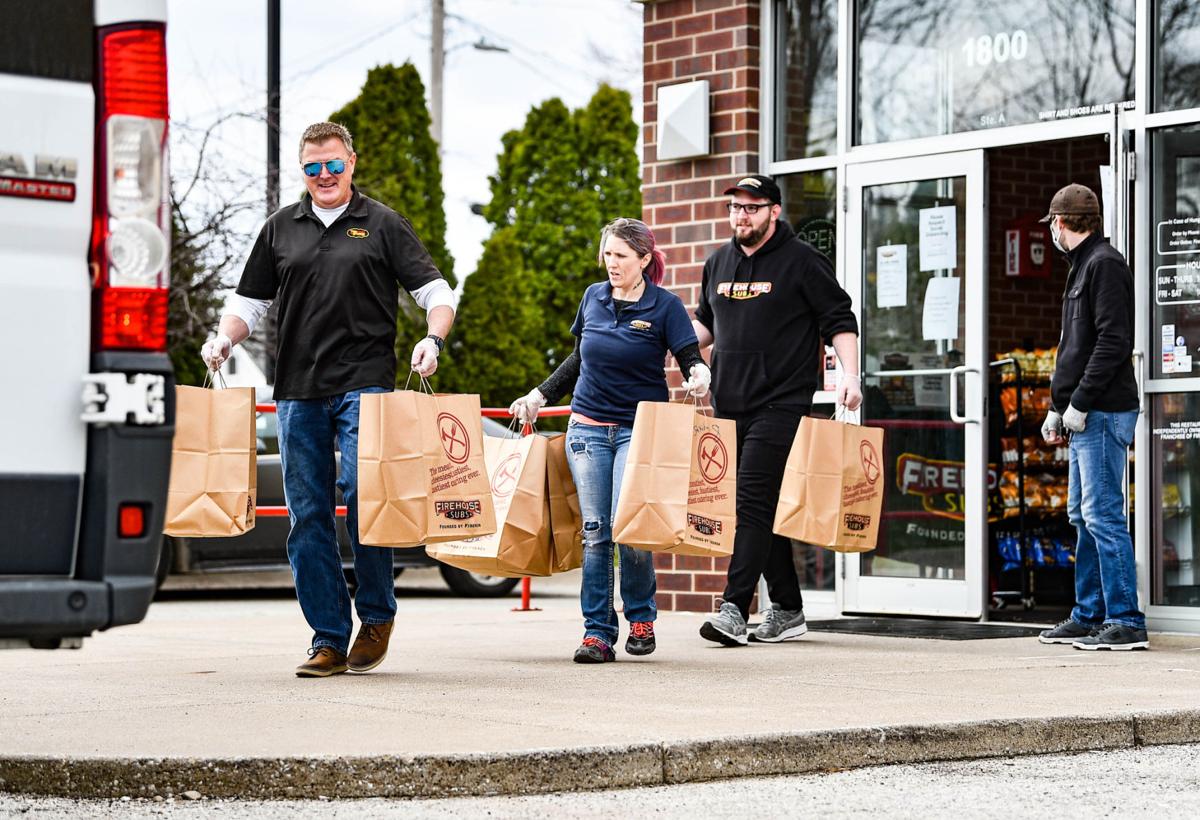 One of the benefits of being a franchise owner is the ability to manage your own location, including choosing your own staff. Having the right employees can make the difference between a thriving franchise location and one that struggles to stay open. So it's vital to have an effective process for how to hire good employees for your restaurant and retain their talent over time. Some franchises, especially fast-casual food brands, have trouble with high staff turnover. But with the right planning and procedures, you can enjoy the benefits of a quality team over the long term.

Here are a few tips for hiring reliable, hardworking employees for your franchise:

1. Know exactly what you need.
It may sound like a no-brainer, but take the time to outline the exact details of the positions you need filled. What are the pay rates and any potential benefits? What are the job duties? What are your non-negotiables in an employee for each of those positions? Get clear before you start looking to hire good employees for your restaurant.

2. Use your brand resources.
Most franchisors, like Firehouse Subs, supply some resources to help franchisees with the hiring process. AAsk your area rep for guidance on practices and resources for hiring good employees for your restaurant.
3. Use modern tools.
These days, there are many avenues people use to find new jobs, so it's best to take advantage of them. Things like social media and independent job listing websites can be helpful. Also, consider using tech tools like video interviews to save time, at least for the initial application process.

4. Look for a similar experience.
When you receive a prospective recruit's resume, look for experience working for other franchises or in the foodservice industry. These candidates can be easier to train and can fold into your daily operations more seamlessly.
5. Structure your interviews.
In order to consider every candidate on an equal level and ensure you don't miss vital questions, take time to outline an interview structure. Develop a set of questions that cover your critical bases and allow you to get to know the applicant's strengths, weaknesses, and goals. Include other staff members or managers in the secondary interview process for a more well-rounded opinion.

6. Build your team's vibe.
Ultimately, it's all about the ability of your staff to mesh and work well together to create a positive work environment. Think about how your team matches up in personality, work ethic, outlook, and enthusiasm for the brand.

Once you have hired some good employees for your restaurant franchise, what can you do to keep them on board? Here are a few tips for retaining your employees:
Provide thorough training and give them access to resources that can help them succeed on the job.
Acknowledge and reward good work.
Create a safe and positive work environment.
Encourage open communication between employees, managers, and owners.
Create incentives for upward mobility at your location and within the company as a whole.
Emphasize community service, giving back, and making a meaningful contribution.

Whether you're a brand-new Firehouse Subs franchisee or you're simply looking for new employees, keep these tips in mind. With the right team, you can lift each other to a brighter future!

If you'd like to learn more about investing in a Firehouse Subs franchise or would like to explore franchise opportunities in your area, contact our team now!

 

 

 

;
}