What Does Firehouse Subs® Look for in a Franchisee?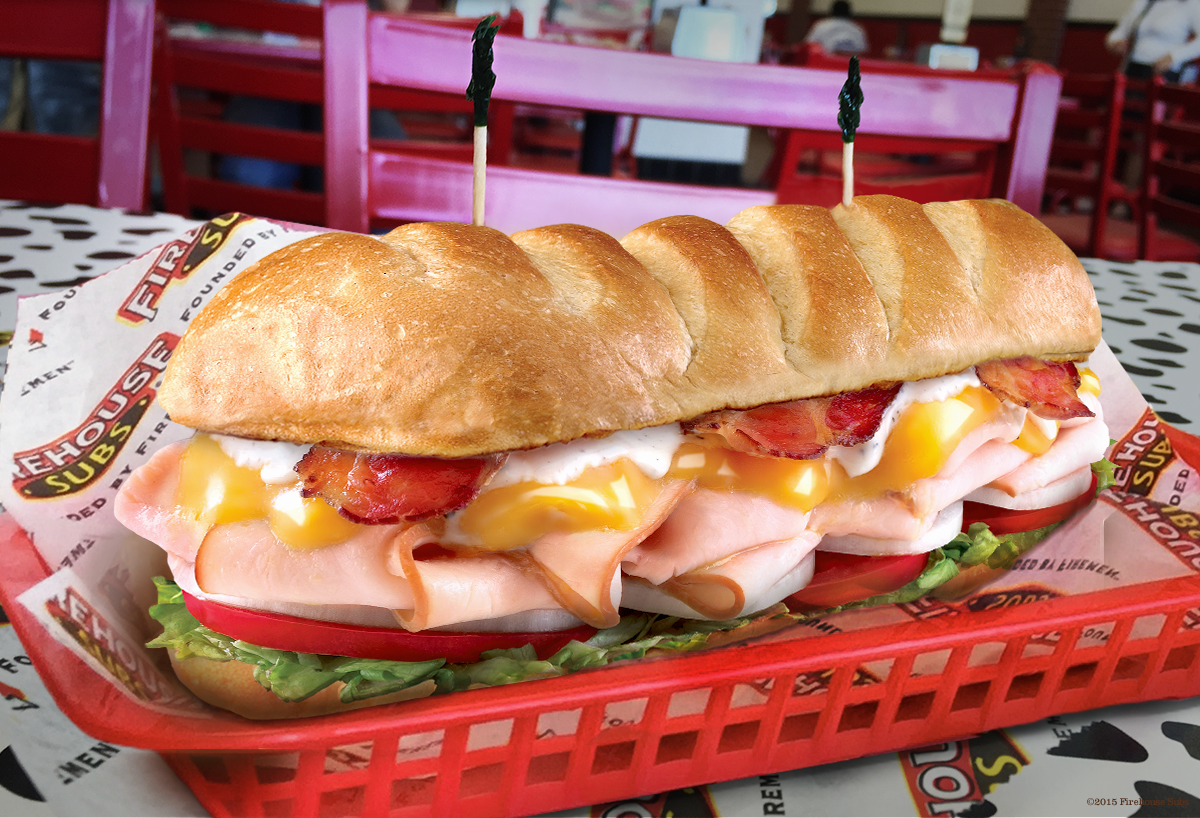 For more than 25 years, Firehouse Subs has been carrying on our commitment to and passion for hearty and flavorful food, heartfelt service, and public safety. The brand has become an award-winning and industry-leading concept through determination, hard work, innovation and a commitment to its customers and communities in which we operate. That said, it's not just our incredible food, offering or business model that drives success – it's the people. When it comes to owning a Firehouse Subs restaurant franchise, our caliber of franchisees is second to none and that has never been more evident since the onset of the COVID-19 pandemic.
So, what exactly does it take to own a restaurant franchise with Firehouse Subs? Read on to find out a little bit more.
"From day 1, franchisees quickly learn that owning a restaurant franchise with Firehouse Subs is more than just making great sandwiches," said Brent Greenwood, Firehouse Subs director of franchise development. "Our owners become community leaders in their own right and become well connected to different organizations and groups across their markets because of their involvement in the Firehouse Subs Public Safety Foundation®. Because at Firehouse Subs, subs are only part of our story. A portion of every purchase at every Firehouse Subs location goes to the Foundation, to provide lifesaving equipment to first responders. Since the Foundation started, it has granted over $51 million to provide equipment, training, and support to hometown heroes."
A degree of business knowledge will absolutely empower Firehouse Subs owners. However, just because a prospective owner does not have the most developed business skills does not preclude them from ownership.
"We often have franchise partner groups that buy a franchise together," said Greenwood. "That's why it's great to have a business partner who has operational experience or someone else that is the financial backer, for example. That combination allows us to bring together the business acumen we're looking for."
Commitment to the Operations
 

At Firehouse Subs, we're looking for franchise owners that are also operators. That means we expect you to be either working in, or on, your Firehouse Subs business full time.

 

"We want someone who is going to be passionate about the business and who embraces the same values that Firehouse Subs brings to the table," said Greenwood. "Our owners understand that our system works every day to deliver upon our brand promise while allowing our undeniable passion for quality and community service to shine through with every sub we serve."

 

 

"We're looking for someone who is in the position to purchase and open a business," explained Greenwood.

 

With a strong brand identity, excellent franchise relationships, and a passionate executive leadership team, Firehouse Subs also boasts an affordable average initial investment of approximately $350,000 for a single restaurant, depending on the real estate selected.

 

"Our vetting process is designed to establish a really strong foundation from which to start a long-term relationship from because we really want to be able to help that franchisee deliver on their own business goals," said Greenwood. "You have to be willing to work through the highs and lows and even something as unprecedented as the current COVID pandemic."

 

Since the onset of COVID-19, Firehouse Subs is rebounding at an unprecedented rate, experiencing record strong sales.

 

 

;
}