Where Firehouse Subs Franchising is Going in 2019
Posted February 14, 2019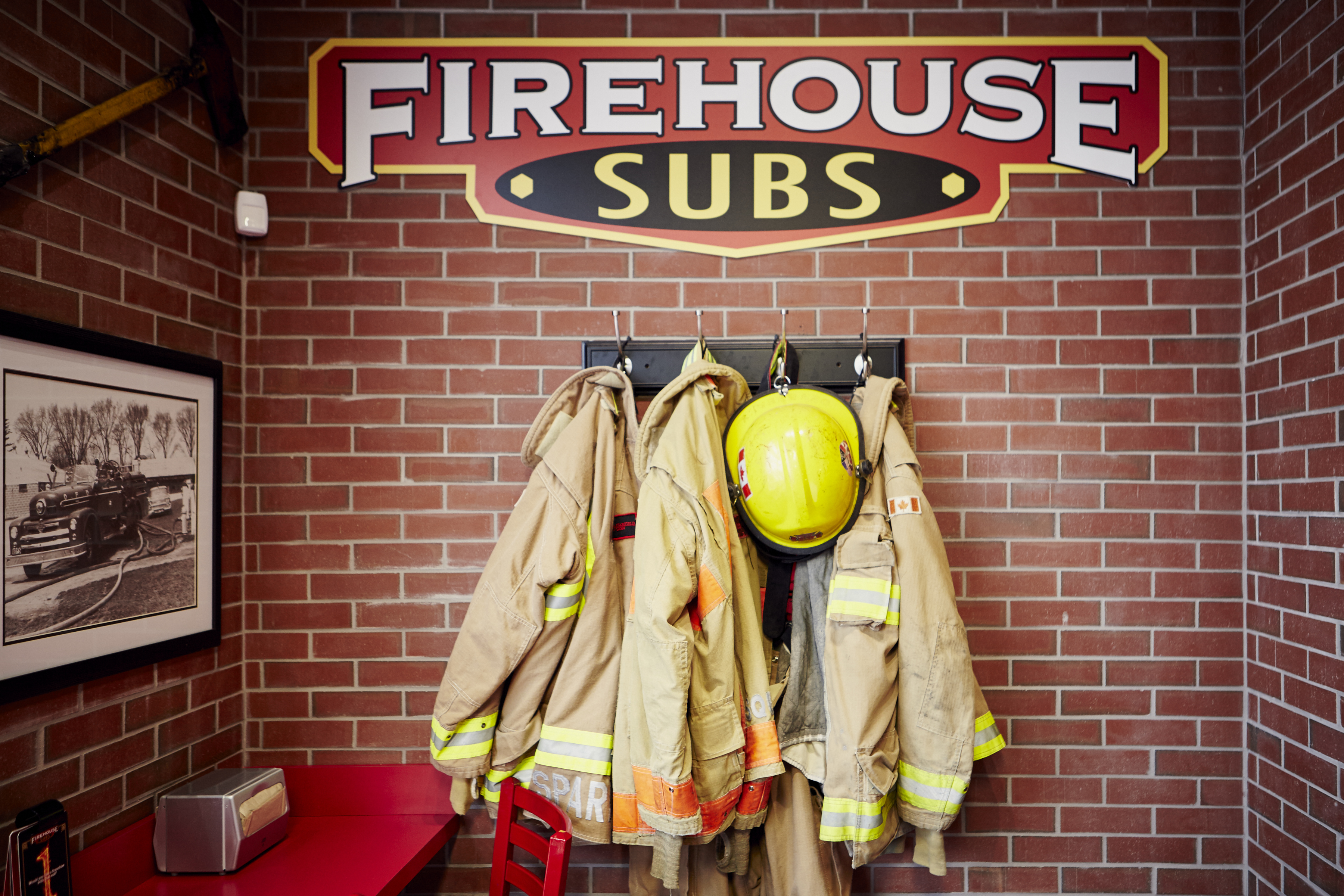 With last year firmly in the rear view mirror and exciting opportunities ahead of us in 2019, we thought it was good time to look back on where we've been and where we're going in terms of franchise growth.
As Don Fox, Firehouse Subs' CEO, predicted, 2018 was a big year for innovation. We launched mobile delivery via Uber Eats to meet the "strong appetite and need for delivery services," he said. At launch, about 500 Firehouse Subs locations were up on the platform and today – at last year's end – another 200 have joined, bringing the total to 700+ restaurants, providing further proof that our brand meets customers where they are.
Firehouse Subs also led the franchise sandwich vertical with changes in store layout and site design to capitalize on the brand's ongoing attention to detail, consumer needs, and franchisee feedback. By keeping our finger on the pulse and staying ahead of trends, our non-traditional franchise development team launched our first ever location on a college campus, Western New England University. We also opened two more airport restaurants (Orlando and Minneapolis), fostering and solidifying relationships with partners like HMSHost and Sodexo, which allow Firehouse Subs to tap into these fantastic non-traditional locations.
Our limited time offers (LTOs) drove business at peak and off-peak times and we took a long look at how we are capturing the attention of millennials, that growing demographic which wields hundreds of millions of dollars in buying power.
In 2018, Firehouse Subs expanded nationwide but, by targeting specific outreach regions, our strategy allowed us to focus and not fragment our reach. Particularly notable in 2018 were efforts in the following cities and areas: San Francisco, Sacramento and Los Angeles, Calif.; the Pacific Northwest; the Midwest, including Chicago and Columbus, Ohio; and more northern cities like Minneapolis-St. Paul and Philadelphia. Watch for these and more target growth markets in 2019.
Franchisees in all locations, whether new to the brand or multi-unit operators, are experiencing success largely thanks to Firehouse Subs' meticulous attention to strategic growth with the right franchisee partners in the right locations. That mindset has allowed the brand to open more than 1,150 restaurants (fewer than 40 limited service brands have eclipsed the 1,000 mark). From its corporate support systems to its simplified business model, the entire Firehouse Subs franchise system is designed to position local franchise owners for success. With a strong brand identity, excellent franchise relationships, and a passionate executive leadership team, the brand also boasts an affordable average initial investment of approximately $350,000 for a single restaurant, depending on the real estate selected.
Finally, and perhaps most noteworthy, is the fact that our fastidious and unwavering commitment to community service and give back in each restaurant's individual location is the main differentiating factor that has allowed Firehouse Subs to flourish in a sector in which other sandwich brands have faltered. Nationally to date, the Firehouse Subs Public Safety Foundation has granted more than $40 million in funding for life-saving equipment and educational opportunities to first responders and public safety organizations in the communities where local restaurants are located. This commitment resonates with customers, communities and franchisees alike and will definitely endure throughout 2019 and beyond.
For more information about franchising with Firehouse Subs in 2019, please click here.