FIREHOUSE SUBS FRANCHISING OPPORTUNITIES IN OKLAHOMA
At Firehouse Subs, we believe that serving good food and doing good belong together. It's as simple as that! Firehouse Subs is blazing a trail across the United States and we are looking for driven, hardworking individuals who are searching for a restaurant franchise opportunity in Oklahoma to call their own. The great thing about owning a Firehouse Subs franchise is that you have your own business, but you will never have to operate it alone. When you own a Firehouse Subs franchise, we help grow your business by offering intensive training programs and proven operating systems. Firehouse Subs supplies all franchise owners with leading marketing strategies, and of course, the recipes for good food that keeps people returning again and again. Our unique steaming process, paired with our premium meats and cheeses, is served with top quality, proving that our way beats their way. We must also mention the authentic firefighting décor featured in our restaurants that represents not only our branding but our commitment to our local communities and the act of giving back to our great hometown heroes who serve our communities, through our Firehouse Subs Public Safety Foundation.

With more than 1,200 locations situated throughout the United States, Firehouse Subs is not only blazing a trail across the nation, we are lighting it on fire. Firehouse Subs is a leader in the fast-casual sandwich industry and cannot do that without a talented team. If you are looking for a great entrepreneurial opportunity, if you believe in hard work and you are wanting to add balance between your professional and personal life, then we invite you to look into our franchise opportunities in Oklahoma. Firehouse Subs might be the answer for you! Come join us for a lot of good food and doing good.
3 GREAT REASONS TO LOOK INTO FIREHOUSE SUBS FRANCHISE OPPORTUNITIES IN OKLAHOMA
In a recent

publication

by CNBC, Oklahoma boasts higher wages than many other states in the nation with a much lower cost of living. These factors pull the Sooner State into a number

-three

rank for 2021 for the 

b

est

c

ost of

l

iving in the nation.

The cost of owning a business and doing business in Oklahoma is the lowest in the nation. That means you will, most likely, turn a profit from your business, sooner in Oklahoma than in any other state in the nation. The Sooner State holds true to its name!

Oklahoma City was recently ranked among the top

metros

in the U.S. for first-time home buyers, and Oklahom

a

has a claim to be one of the friendliest

states

in the nation.
Contact us today to learn more!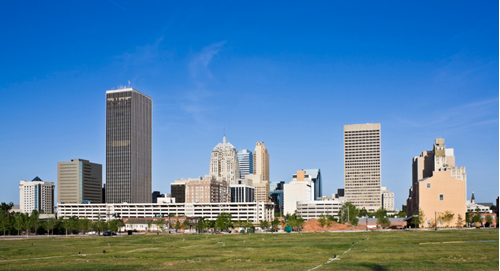 }