FIREHOUSE SUBS FRANCHISING OPPORTUNITIES IN ALABAMA
Are you interested in pursuing a franchise opportunity in Alabama, but you're not sure where to begin? With the rapid changes in our world shaping a new way of life, maybe you are needing more flexibility in your career and home life. Firehouse Subs may have the answer for you! Firehouse Subs is setting our nation ablaze with successful franchises, and now you can partake in these trail-blazing franchise opportunities in the great state of Alabama.

As a company, Firehouse Subs Franchise has over 1,200 franchise locations and is an industry leader in the fast-casual sandwich sector. With over 25 years of experience, Firehouse Subs knows how to support its franchise owners and guide them along the path of successful entrepreneurship. When you make the decision to open a Firehouse Subs location, we provide you with powerful marketing tools along with all the necessary training and support to build a successful business. We also know that when you are part of a community, you should give back to that community. That is why every franchisee with Firehouse Subs is able to support our hometown heroes with every purchase that a customer makes from your store, through the Firehouse Subs Public Safety Foundation. Every time a customer makes a purchase from your store, a portion of the proceeds from that purchase goes toward providing life-saving equipment for our community first responders. It's a simple thank-you for the services they provide us and an action that supports our belief that serving good food and doing good belong together!
3 GOOD REASONS TO LOOK INTO A FIREHOUSE SUBS FRANCHISE OPPORTUNITY IN ALABAMA
With over 5 million residents residing in the great state of Alabama, you will never run short of mouths in need of good food!
Home to the University of Alabama, there are over 38,000 students on campus needing a good meal between classes, internships, and studying for tests.
Home to the U.S. Space & Rocket Center, Space Camp, and the visitor center for NASA's Marshall Space Flight Center, Alabama has a large amount of foot traffic attending those sites.
At Firehouse Subs, our uniquely prepared subs, topped with our premium meats and cheeses keep our customers coming back again and again. If you're wanting to own your own business and blaze some trails on the way to success, then owning an Alabama Firehouse Subs restaurant might be the answer for you. Contact us today to get your journey started!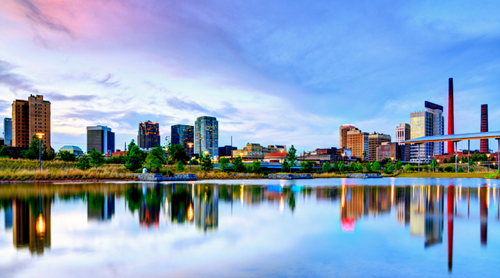 }