FRANCHISING OPPORTUNITIES IN DENVER WITH FIREHOUSE SUBS
Have you ever wondered what a love of food merged with owning a business would look like? With Firehouse Subs, it looks like an amazing opportunity to provide your community with high quality, great tasting food, while establishing a profitable business. Our unique franchise opportunities allow entrepreneurs in the Denver area, as well as all over the country, to take advantage of the sandwich franchises we have for sale. If this opportunity is of interest to you, we would love to meet with you and discuss our processes to get you on the road to owning a restaurant in Denver. Our fast casual dining experience has vastly grown throughout the states and we look forward to expanding further with you as part of the family.
3 GREAT REASONS TO EXPLORE FRANCHISING IN DENVER WITH FIREHOUSE SUBS
1. Denver is Colorado's capital and most populous city, home to over 700,000 hungry residents.
2. Denver is ranked as a Beta world city by the Globalization and World Cities Research Network.
3. The Denver MSA has a gross metropolitan product of $157.6 billion in 2010, making it the 18th largest metro economy in the United States.
Whether this is your first experience with owning a business, or you are an experienced entrepreneur, our franchise opportunity offers quality support for all levels of expertise. Our well known brand and support team will provide you with great resources as you build your presence in the Denver area. We offer in depth training and quality marketing support that will allow you to grow with us in your new location. We are committed to partnering with you and guiding you to success, as we consider our franchisees to be an integral part of Firehouse Subs as a whole. We also invite you to take part in our Firehouse Subs Public Safety foundation, which donates a portion of sales every year to local first responders. Own a restaurant while also making a difference in your Denver community.
If you are looking for more information about our sandwich franchises for sale, or about owning a restaurant in the Denver area, please feel free to reach out to us. We look forward to exploring this new venture with you!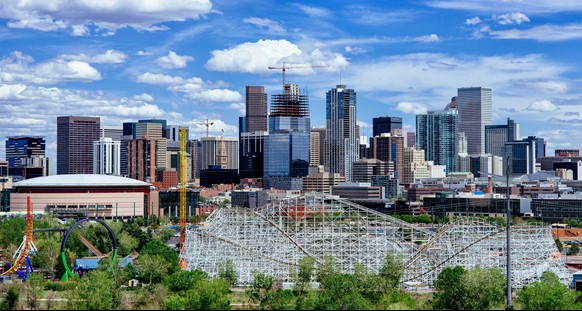 }