FIREHOUSE SUBS FRANCHISING OPPORTUNITIES IN FLORIDA
Have you been looking for an entrepreneurial opportunity in the Sunshine State? Firehouse Subs franchises are blazing trails across the United States. With the current rise in the fast-casual dining industry, Firehouse Subs has continued to hold our position as an established leader at the head of the industry, and we are hotter than the Florida sun! With powerful marketing and an extensive training program that helps franchisees build their businesses and train their employees, Firehouse Subs provides you with all the tools you need to succeed when you open a Firehouse Subs franchise.
Firehouse Subs is perfectly suited for expansion with the right investor. Featuring our second-to-none sub sandwiches, a strong brand identity, and a commitment to giving back to the communities we serve through the Firehouse Subs Public Safety Foundation, Firehouse Subs is an assertion within the food industry that serving good food and doing good belong together.
3 AMAZING REASONS TO LOOK INTO A FIREHOUSE SUBS FRANCHISE IN FLORIDA
Despite recent drops in the tourism industry across the United States, Florida's 2021 first-quarter numbers were bolstered by 25.56 million travelers from other parts of the United States.
There were over 1,096,000 restaurant and foodservice jobs in Florida in 2019 equaling 12% of the employment in the state. By 2029, that number is projected to increase by 14.1%. This statistic translates to 154,700 additional jobs for a total of 1,250,700 food service jobs. You can be part of this increase with a Firehouse Subs franchise.
Florida has 404 colleges, community colleges, and trade schools. With 171 universities for a student to receive a top-notch education and transition into employment. That is a lot of hungry students that might need a sub while completing their studies!
Find Out Why Firehouse Subs is a Fit for You. Contact Us Today to Learn More.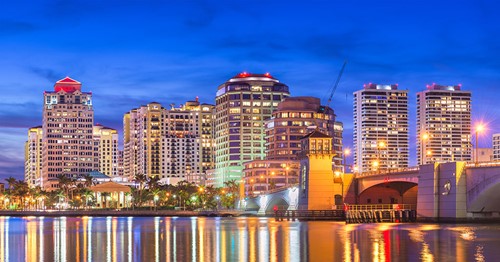 }