FIREHOUSE SUBS FRANCHISING OPPORTUNITIES IN KENTUCKY
With over 1,200 locations strategically placed across the United States, Firehouse Subs franchises are spreading like a wildfire. As an established leader in the fast-casual sandwich industry, with a strong brand identity and an impeccable recipe for our uniquely prepared subs, Firehouse Subs supports our franchisees with all the necessary resources to build a successful franchise. If you are searching for one of the best franchise opportunities in Kentucky, are a hard-working individual, wanting to create work-life balance and flexibility while experiencing operational excellence, then opening a Firehouse Subs franchise in the state of Kentucky might be the answer for you.
3 GOOD REASONS TO LOOK INTO A FIREHOUSE SUBS FRANCHISE IN KENTUCKY
Not just for the residents of this beautiful Bluegrass State, as featured in Ker & Downey, apart from its Appalachian beauty, wild west adventures, and Antebellum refinement, Kentucky is also a great tourist destination where visitors can always find "a little of this and that" across its countryside and throughout the cities.
Tourism is on the rise in the state and hungry tourists love fast-casual dining, making Firehouse Subs one of the best franchise opportunities in Kentucky. The tourism industry in Kentucky recently experienced a positive impact going from $10.9 billion to $11.2 billion generating more than 94,000 jobs and $787 million in state and local taxes.
3. Kentucky has some of the most affordable higher education programs in the United States. Many students flock to the University of Kentucky to receive their collegiate-level education. The University of Kentucky has a total undergraduate enrollment of over 22,200 students who need meal breaks between their classes.
There is no way like the Firehouse Subs' way. That is why "Our Way Beats Their Way." From our powerful marketing to the premium meats and cheeses that are used in our uniquely prepared subs, everything that Firehouse Subs does is about bringing people back again and again. When you open a franchise with Firehouse Subs, you open your doors to have people return again and again. Contact us today to learn more about why opening a Firehouse Subs restaurant is one of the best franchise opportunities in Kentucky!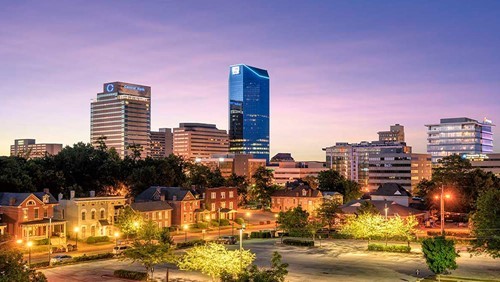 }