FIREHOUSE SUBS FRANCHISING OPPORTUNITIES IN TUCSON
If you have a dream of owning your own business, you owe it to yourself to check out the Firehouse Subs sandwich franchises for sale in Tucson. The great advantage of purchasing a franchise is that you don't have to start your business ownership journey alone. Franchising with Firehouse Subs takes the guesswork out of running your own restaurant in Tucson. We will provide you with all of the tools and resources you need to be a success. When you franchise with us, not only will you get quality marketing assistance, but you'll also benefit from ongoing training and operations support. 
3 GREAT REASONS TO EXPLORE FRANCHISING IN TUCSON WITH FIREHOUSE SUBS
1. Tucson is Arizona's second largest city with over 500,000 sandwich craving people.
2. Home of the University of Arizona, Tucson offers an influx of hungry students, making it a great sub franchise opportunity.
3. Tourism is a major part of the Tucson economy, attracting over 3.5 million people who generate over $2 billion every year.
Becoming a franchisee with Firehouse Subs is a wonderful opportunity, whether you've had years of experience running a business, or if this is your first time being a restaurant owner. Firehouse subs has a well recognized brand that food lovers have enjoyed for many years. In addition to providing our communities with delicious sub sandwiches, we make a special effort to support first responders through our Firehouse Subs Public Safety Foundation. As a team of dedicated professionals, we enjoy giving back to our communities. 
To learn more about our sandwich franchises for sale in Tucson, and how you can make a difference in your neighborhood, contact us today! We will be with you through every step of the franchising process, from choosing the right location, to making decisions about your menu. When you join the Firehouse Subs franchise, you'll be supported by a diverse community of professionals. With the help of Firehouse Subs, you can own a restaurant in Tucson before you know it!
We also have franchise opportunities in the following Arizona cities:
Sierra Vista

Lake Havasu

Bullhead

Kingman.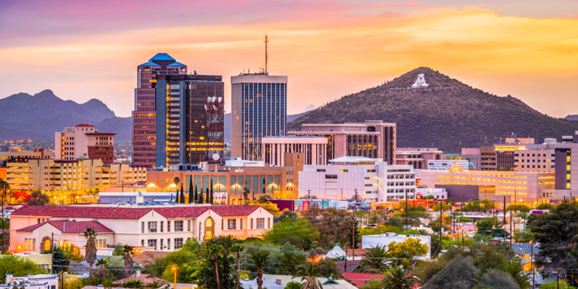 }